Connecting In Person: Conferences and Networking
Virtual meetings are great to connect year-round, but there is nothing like meeting up in-person.
This page provides a list of conferences to check out. 
We've held SSPI-WISE meet-ups at the ones in bold and have recurring meet-ups at the ones with stars (*).
If you're interested in sponsoring or organizing an event, please contact tbond-williams@sspi.org  
List of Conferences
Dates
Event Name
Organisers
Venue
Location
Feb
Small Sat Symposium
Sat News
Silicon Valley
Mountain View, CA, USA
 
 
 
 
 
Mar
Satellite
Via Satellite
Walter E. Washington Convention Center
Washington, DC, USA
 
 
 
 
 
May
Space-Tech Expo USA
Space Tech Expo

Long Beach Convention Center

Long Beach, CA, USA
 
 
 
 
 
Jul
COSPAR Scientific Assembly
COSPAR
 
Busan, South Korea
 
Aug
SmallSatellite Conference
University of Utah
Utah State University
Logan, Utah, USA
 
Sep
IBC
IBC

RAI Amsterdam Convention Centre

Amsterdam
Sep
World Satellite Business Week
Euroconsult
The Westin Paris - Vendôme
Paris, France
Sep
International Conference on Space
DoS, ISRO, NSIL, IN-SPACe, Confederation of Indian Industry,
Taj West End
Bengaluru, India
Sep
Aero Mart Nagoya
 
Nagoya Trade & Industry Center
Tokyo, Japan
 
Oct
74th International Astronautical Congress
International Astronautical Federation ; Azercosmos
 
Baku, Azerbaijan
Oct
Space Economy Summit
Economist Impact
Omni Los Angeles Hotel at California Plaza
California, USA
Oct

Silicon Valley Space Week

Satellite Innovation / MilSat Conference 

SatNews
Computer History Museum, Mountain View
Mountain View, CA, USA

O

ct

Future Leaders Celebration
SSPI
Mountain View, CA, USA
Oct
Elevate Monte Carlo
Elevate
 
Monte Carlo
 
Nov
25th Annual Global MilSatCom Conference & Exhibition
SAE Media Group
Queen Elizabeth II Centre
London, UK
Nov
Space-Tech Expo Europe
Space Tech Expo
Bremen Exhibition Hall 5
Bremen, Germany
Nov-Dec
2023 World Radiocommunication Conference
International Telecommunications Union
 
Dubai, UAE
 
Satellite - Mar
Small Sat - Aug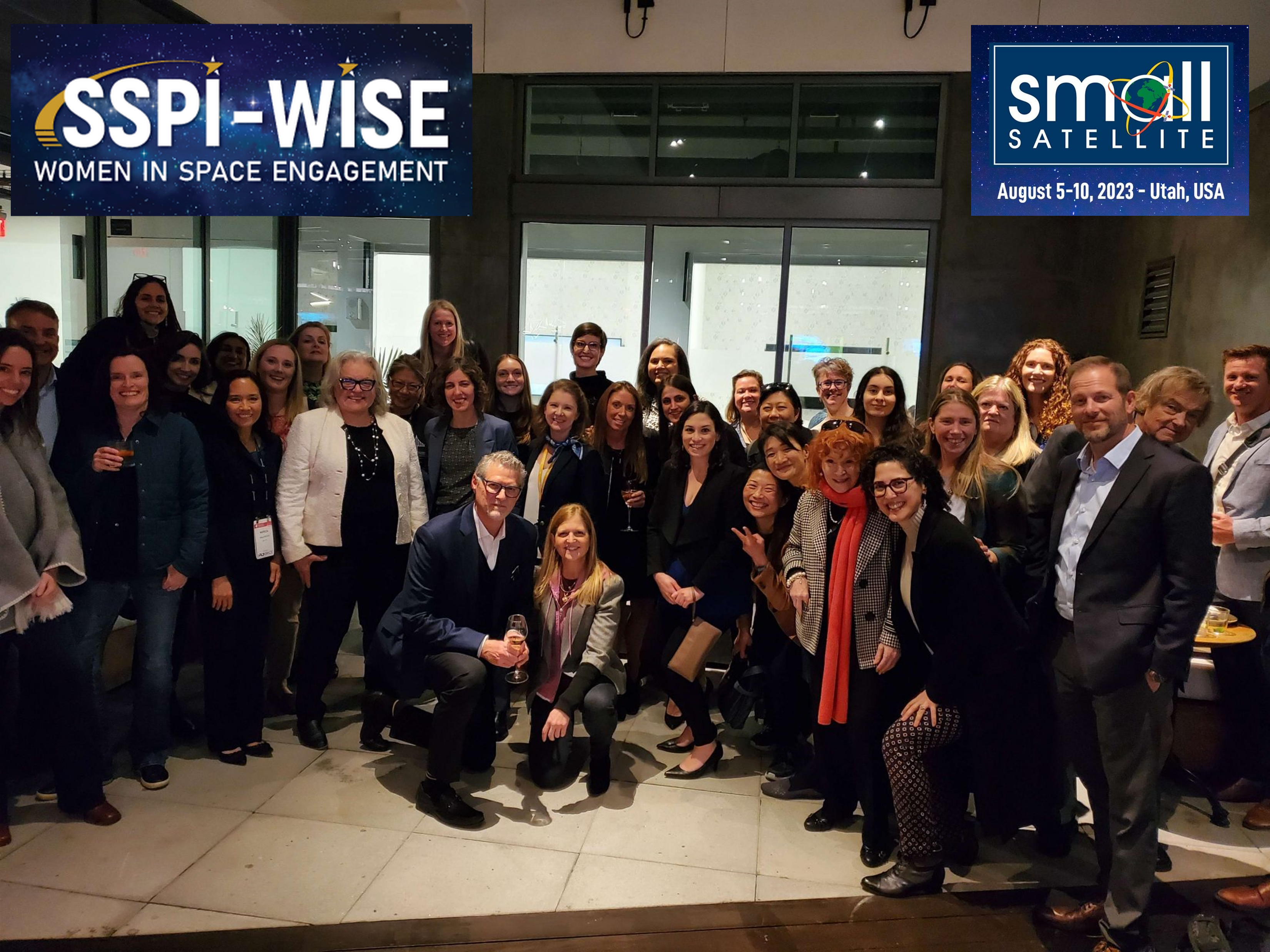 World Satellite Business Week - Sept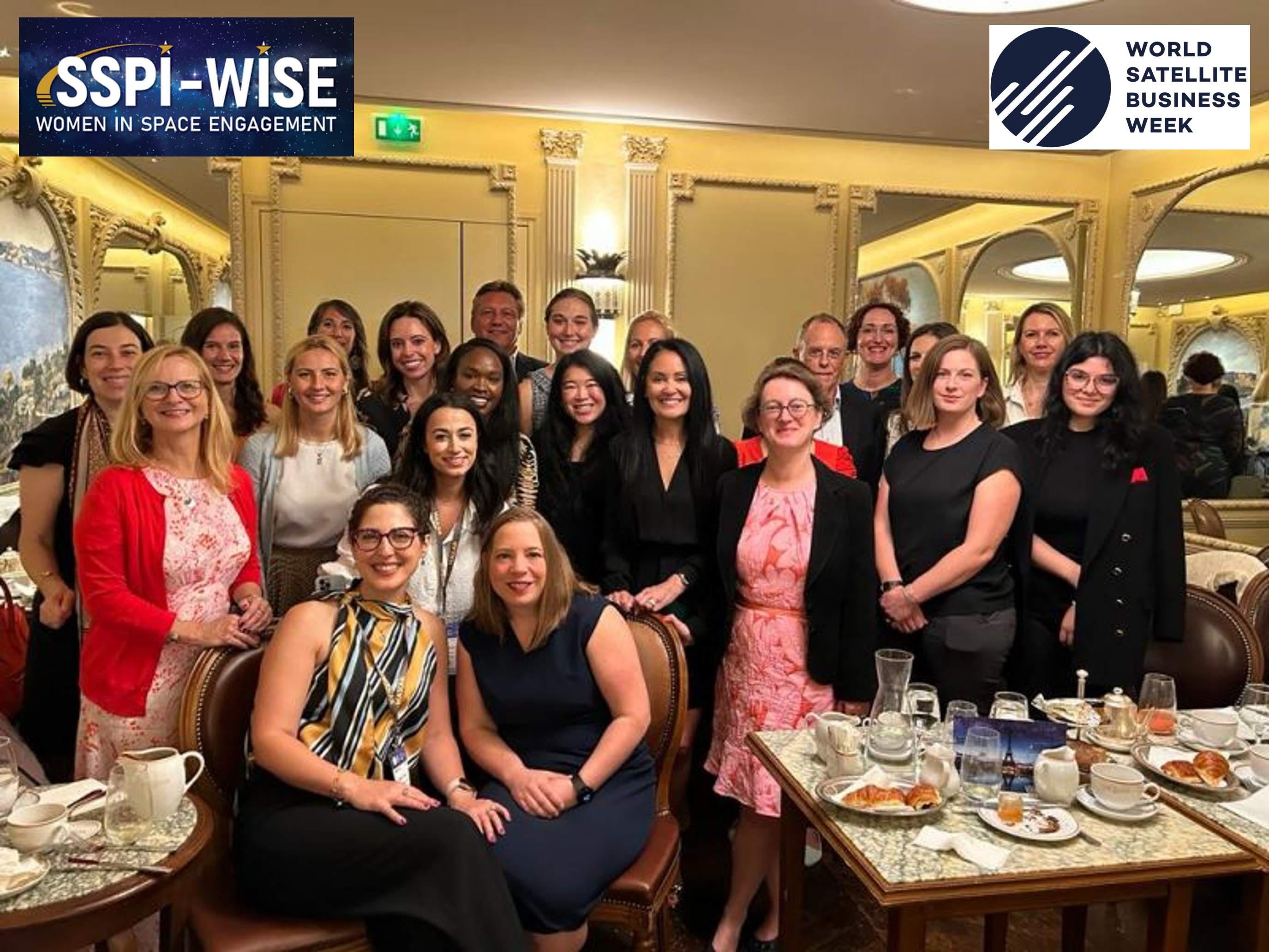 Silicon Valley Space Week - Oct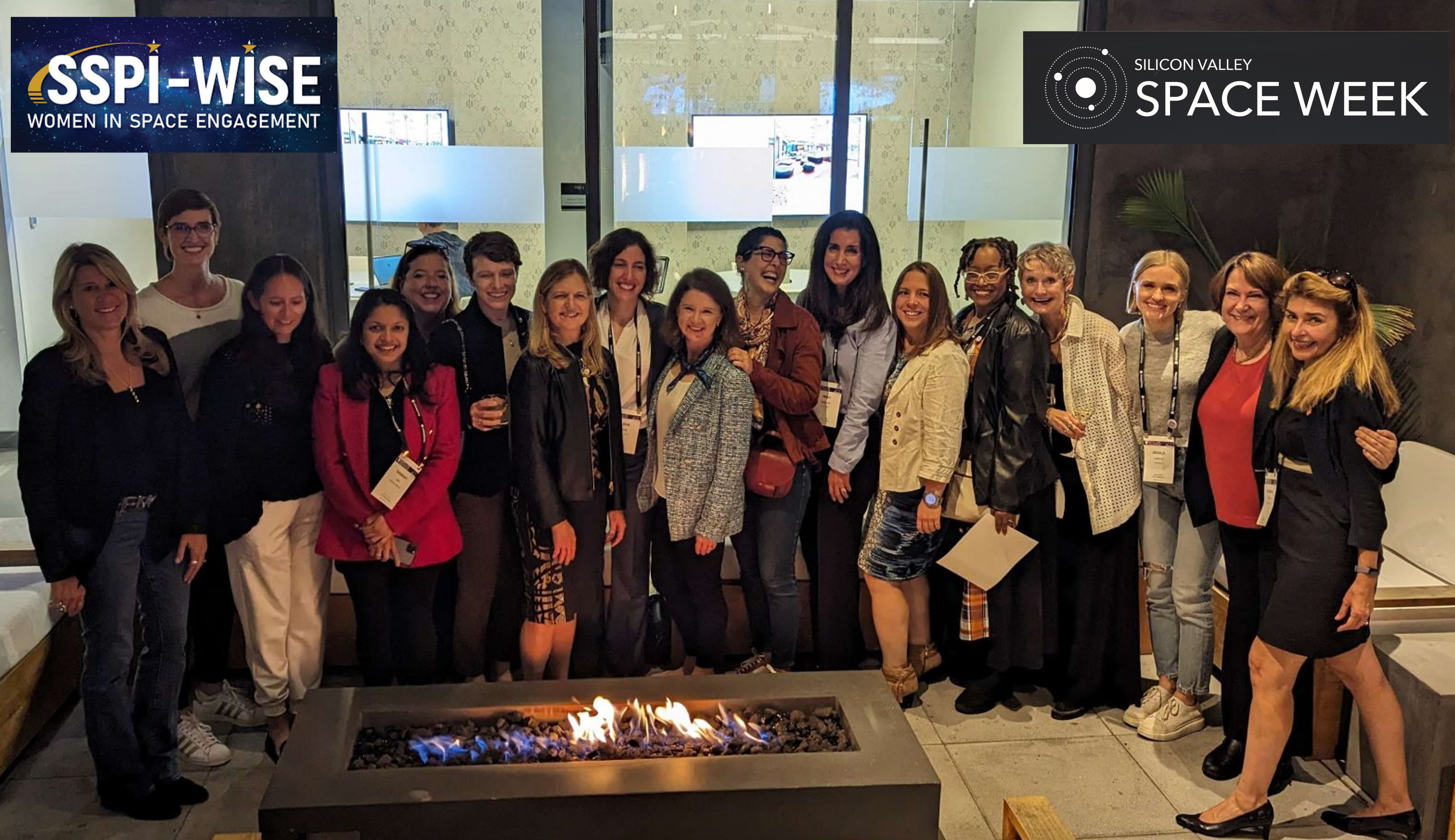 Future Leaders Celebration - Oct